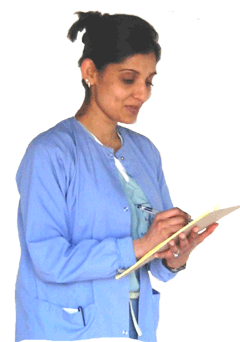 Over the past 30+ years, we have helped over 10,000 registered nurses and their family members obtain work permits and green cards.  Last year, we began to offer free consultations for registered nurses with simple immigration cases with Paralegal Elsa Garcia.
We also represent hundreds of health care employers across the country, almost all of whom are hiring foreign-born RNs and sponsoring them for visas and green cards. Many of these employers pay the entire cost of getting a green card including attorney fees and government filing fees.
I can take a maximum of 12 legal consultations per week and I'm almost always completed booked, so we need to find a solution for those hundreds of nurses who require our assistance in applying for temporary work visas and green cards.
Client Reviews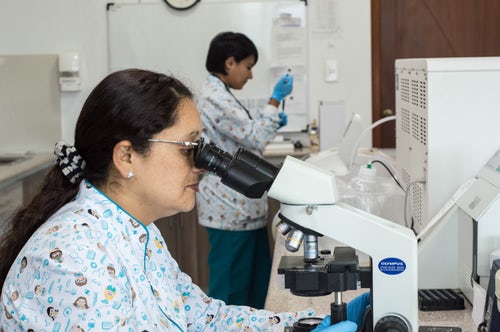 They Are About Providing Solutions
"I am an Internationally Educated Nurse petitioned by US employer and the Law Offices of Carl Shusterman helped me throughout the entire process of my IV application. They were extremely thorough with regard to the instructions and the steps that I needed."
- Francis R., Nashville, Tennessee
Read More Reviews
Skype Consultations Available!
Most nurse cases are relatively straightforward. The head of our Nurse Paralegal Team, Elsa Garcia, has been working with me for over 20 years and has completed the paperwork for thousands of green cards for nurses.
If there is a legal issue with a case (unlawful presence, fraud, criminal conviction), Elsa will request that the nurse schedule a paid legal consultation with one of our other attorneys.
However, for 90% of nurse green card cases, Elsa can interview the nurse, consult with one of our attorneys and prepare the nurse's immigration paperwork for the attorney to review.
Free Consultations
So, in the interest of helping nurses and healthcare employers, we will waive the requirement of a paid consultation for registered nurses.
If you are a nurse and you need immigration help, all you need to do is complete our RN Intake Form and send it to Elsa at egarcia@shusterman.com.
Our office will get in touch with you and schedule a time for you to speak with Elsa.
We are pleased to offer this free service to all qualified registered nurses.
Over 100 Years of Immigration Experience Working for You
What Can We Help You With - Videos
Green Cards through Employment
Green Card through Marriage
---
Carl Shusterman
Carl Shusterman served as an INS Trial Attorney (1976-82) before opening a firm specializing exclusively in US immigration law. He is a Certified Specialist in Immigration Law who has testified as an expert witness before the US Senate Immigration Subcommittee. Carl was featured in the February 2018 edition of SuperLawyers Magazine.
Rate this page:
---