As important events come to a close, countries often tend to present gifts to one another to show support and gratitude. Gifts can be big or small, but the meaning and item will be forever remembered.
Try and identify the following gifts donated to the United States, along with the name of the country the item was given by: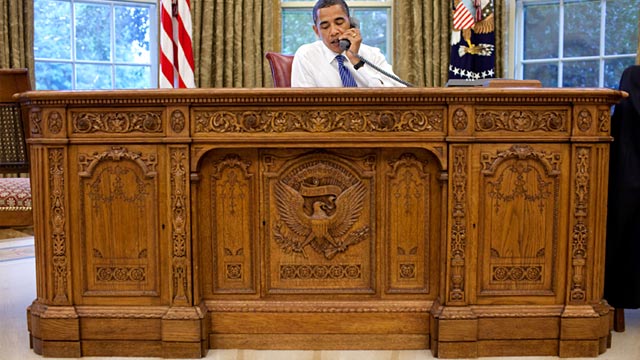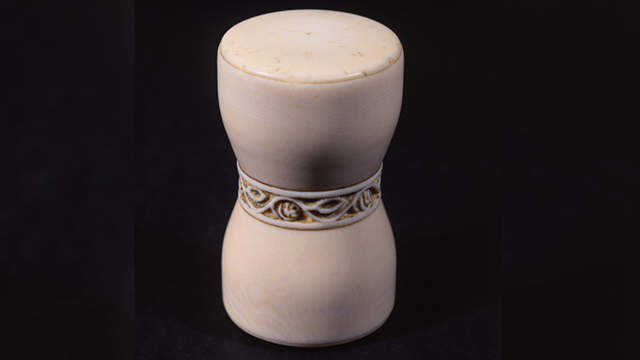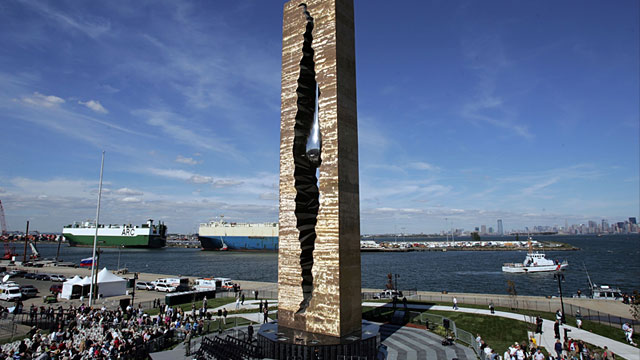 Send your answers, along with some biographical information about yourself (Are you an immigrant? If so, where are you from? Where do you live? What is your occupation? Special interests?), explain how you solved the quiz, how long you have been a subscriber to our newsletter and what you use our newsletter/website for, to:
The first person to e-mail the correct responses will receive a free consultation before the end of August 2018.