Nothing beats enjoying your favorite beverage, sipping on a refreshing drink on a hot day, or catching up with friends over a cup of coffee or tea.
It is interesting to see what kinds of beverages originate from various countries and how they have become a part of its unique culture.
Below are pictures of three different drinks. See if you can name each drink and the country from which it originates.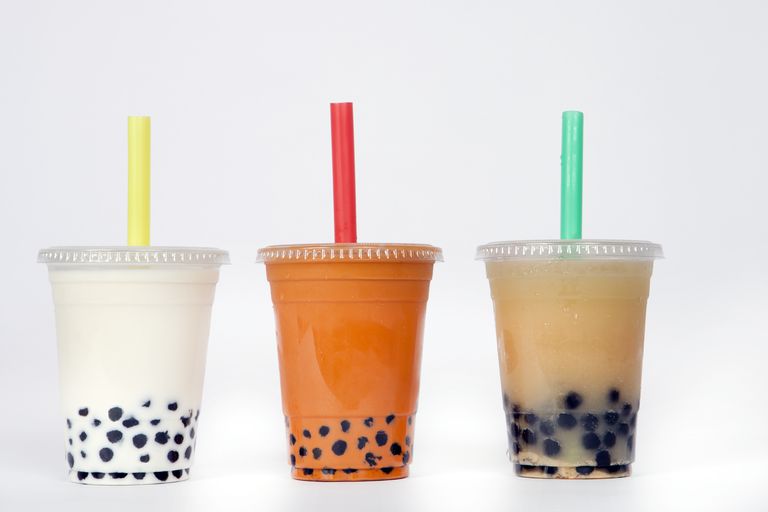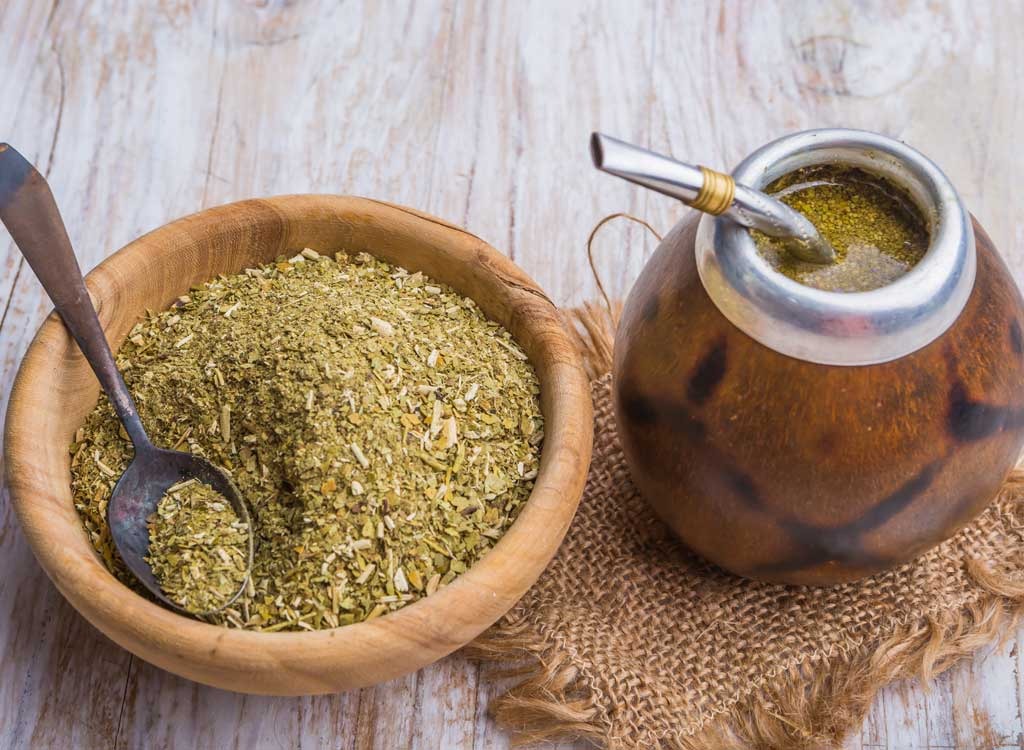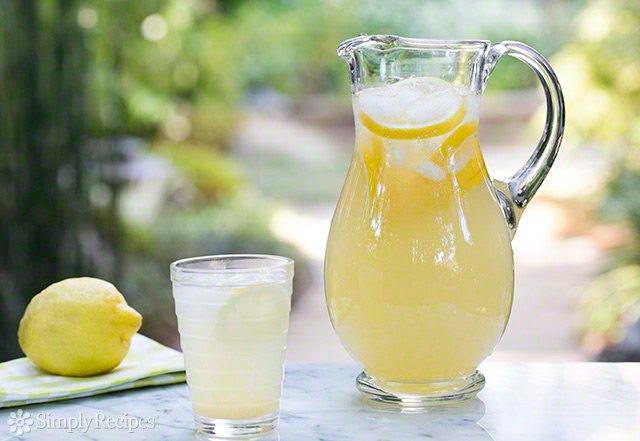 Send your answers, along with some biographical information about yourself (Are you an immigrant? If so, where are you from? Where do you live? What is your occupation? Special interests?), explain how you solved the quiz, how long you have been a subscriber to our newsletter and what you use our newsletter/website for, to:
The first person to e-mail the correct responses will receive a free consultation before the end of June 2018.