A new public charge rule was announced by DHS on August 14, 2019. The rule will take affect on October 15, 2019. The new public charge rule will affect applications filed or postmarked on October 15, 2019. The current public charge standard would apply to applications already pending with USCIS on the effective date.
The term "likely at any time to become a public charge" is a ground of inadmissibility found in INA § 212(a)(4). It has been redefined in four important ways.
Change #1 – "More Likely than Not"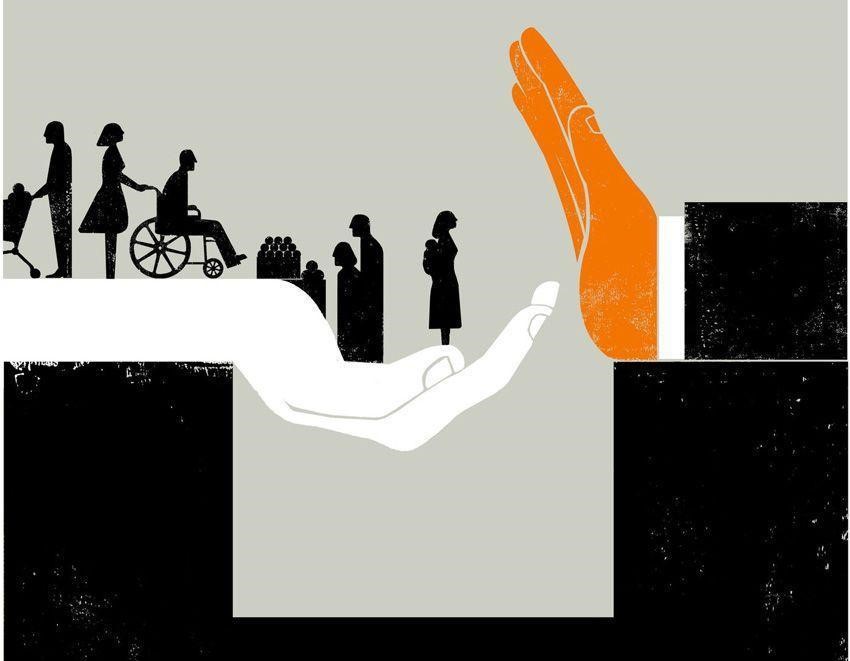 First, the term used to be applied to those who might become "primarily dependent on designated state and federal programs. With this new rule, it is to be applied to those who are more likely than not to receive any of these benefits for more than 12 months in the aggregate within any 36-month period.
Change #2 – 5 More Programs Added
Second, DHS expanded the list of state and federal programs that can be considered when applying the public charge test.
Previously, the agency could only consider four programs:
Supplemental Security Income (SSI)
Temporary Assistance to Needy Families (TANF)
State general relief or assistance
A Medicaid program that covers institutionalization for long-term care.
The new public charge rule adds five new programs that will be considered if received by the applicant starting on October 15, 2019:
Non-emergency Medicaid
Supplemental Nutrition and Assistance Program (SNAP, formerly food stamps)
Section 8 Housing Choice Voucher Program
Section 8 Project-Based Rental Assistance
Public Housing.
Change #3 – 5 Statutory Factors
Third, under the new public charge rule, USCIS officers will shift attention away from the petitioning sponsor's income and focus on the following five statutory factors:
Age: applicants younger than 18 or older than the minimum early retirement age for Social Security will need to demonstrate why their age will not impact their ability to work.
Health: applicants will need to show whether their medical conditions will affect their ability to work and care for themselves.
Family status: applicant's household include dependents and persons providing the applicant with more than 50 percent of support.
Asset, resources and financial status: DHS will consider whether the annual household income is at least 125 percent of the Federal Poverty Guideline (FPG), given the new household definition. Financial status will be measured by civil liabilities, credit history and credit score, past application or receipt of public benefits, application or receipt for a fee waiver for an immigration benefit after the effective date.
Education and skills: DHS will consider whether the applicant has adequate education and skills to obtain lawful employment with an income sufficient to avoid becoming a public charge. Factors include employment history, education level, occupational skills and licenses, English proficiency and the status of the applicant as a primary caregiver to another individual in the household.
Change #4 – Public Charge Bond
Finally, the new public charge rule allows for the posting of a public charge bond in situations where the applicant needs to assure USCIS that he or she will not become a public charge. If USCIS initially determine an applicant likely o become a public charge, he may be offered to opportunity to post a public charge bond of at least $8,100. The bond is considered breached if the immigrant receives any of the nine programs identified above for more than 12 months in the aggregate within any 36-month period.
Additional Resources:
Decades of Immigration Experience Working for You
What Can We Help You With - Videos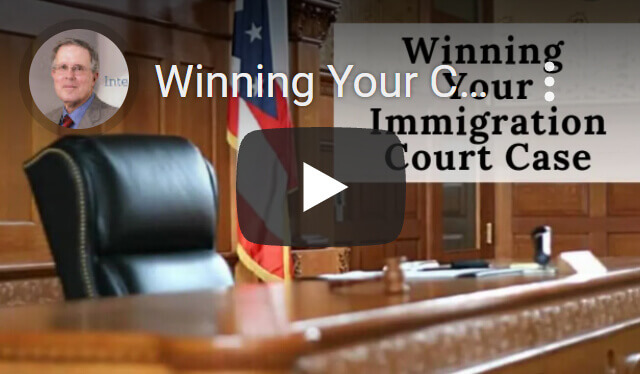 Winning Your Case in Immigration Court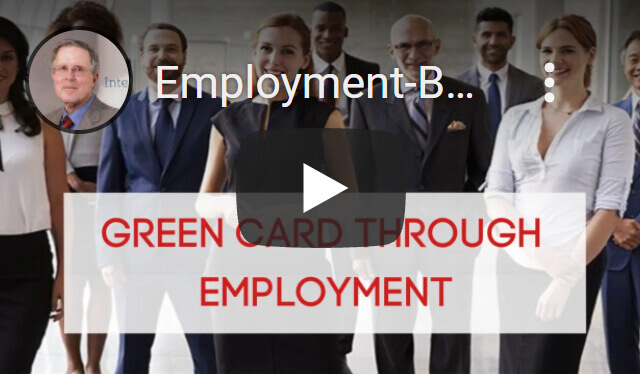 Green Cards through Employment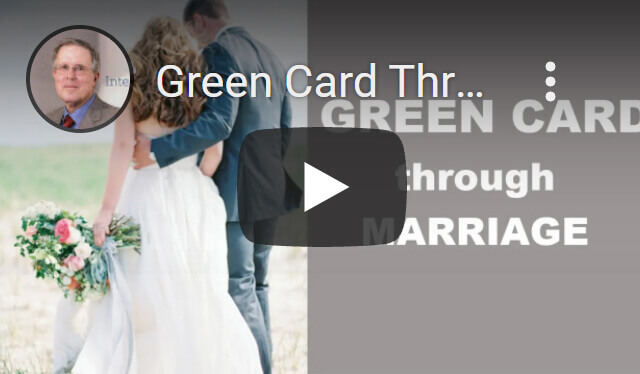 Green Card through Marriage
---
Carl Shusterman
Carl Shusterman served as an INS Trial Attorney (1976-82) before opening a firm specializing exclusively in US immigration law. He is a Certified Specialist in Immigration Law who has testified as an expert witness before the US Senate Immigration Subcommittee. Carl was featured in the February 2018 edition of SuperLawyers Magazine.
Rate this page:
---