The following articles, each one about IT workers and the immigration laws, appear in the online versions of ComputerWorld, Information Week, PC World, and Wired News. We hope that by linking to these articles, foreign-born computer professionals and their employers will be able to increase their understanding of immigration laws and procedures, and learn more about the merits of pending legislation.
Client Reviews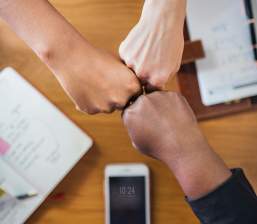 Great Work!
"We are very pleased by the services we get from the Law Offices of Carl Shusterman. Our experience in the past year with all our H1B renewals has been amazing, and we've obtained great results."
- KRG Technologies, Valencia, California
Read More Reviews
Skype Consultations Available!
December
November
October
September
August
July
June
May
April
March
February
January
Articles from Previous Years