The following articles, each one about IT workers and the immigration laws, appear in the online versions of Computer World, Information Week, PC World, and Wired News. We hope that by linking to these articles on immigration for computer professionals, foreign-born computer professionals and their employers will be able to increase their understanding of immigration laws and procedures, and learn more about the merits of pending legislation.
Most foreign-born computer professionals work in the U.S. using temporary professional H-1B visas. Many of them are sponsored by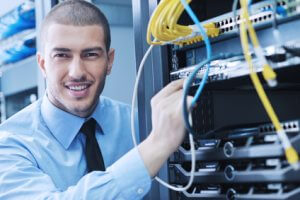 their employers for permanent residence through the PERM process. Depending on their jobs and their education and experience, they generally adjust their status using either the EB-2 or the EB-3 employment-based preference categories.


"I must acknowledge the Law Offices of Carl Shusterman for their expert, diligent and responsive attention to my successful petition for permanent residency. Everyone in their office treated the sponsoring employer and my family with courtesy and respect. I am particularly grateful for the assistance and outstanding customer service of Judy Lu, Sr. Paralegal, who guided us through the process from H1-B to PERM to adjustment of status for permanent residency." (More client reviews…)
Client Reviews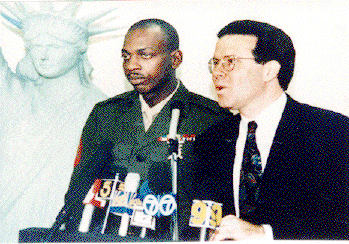 Know Their Job Well And Perform It Flawlessly
"Don't do the mistake we did and try to save few bucks going with nonprofessionals and sole practitioners! It will end up not only costing you much more in the long run, but also putting your status in jeopardy which can have a priceless impact. It is one of the most important steps in your life."
- Sgt. Danny Lightfoot, Los Angeles, California
Read More Reviews
Skype Consultations Available!
2016
April
March
February
January
Articles from Previous Years