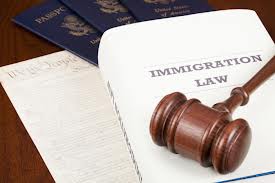 You can learn a lot about immigration law not only by reading, but also by watching videos and webcasts, and by listening to audio files.  We have listed several multimedia immigration resources below which serve as a good starting point. If you are interested in "How-To" Immigration Videos, we have over 60 of them on a separate page.
We feature hundreds of audio clips from National Public Radio on a wide variety of newsworthy immigration topics.
You can listen to immigration lawyers arguing their cases in Federal Court.
We also link to Attorney Shusterman's testimony before the U.S. Senate's Immigration Subcommittee, instructional videos and webcasts of House and Senate Committees regarding important immigration issues.
Client Reviews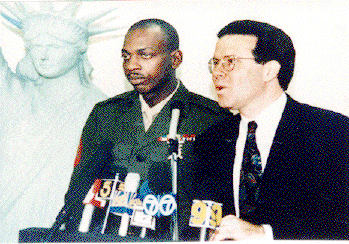 Know Their Job Well And Perform It Flawlessly
"Don't do the mistake we did and try to save few bucks going with nonprofessionals and sole practitioners! It will end up not only costing you much more in the long run, but also putting your status in jeopardy which can have a priceless impact. It is one of the most important steps in your life."
- Sgt. Danny Lightfoot, Los Angeles, California
Read More Reviews
Skype Consultations Available!
This page is divided into the following subtopics:

FEDERAL COURTS – ORAL ARGUMENTS
VIDEOS
What Can We Help You With - Videos
Green Cards Through Employment
Green Cards Through Marriage