The American Immigration Council (AIC) is a non-profit organization that seeks to create public awareness regarding the established and developing U.S. immigration laws and policies. Through various programs and activities, such as the Legal Action Center and the Immigration Policy Center, AIC has been able to advance the cause of justice for immigrants, as well as, highlight the numerous contributions made by immigrants.
American Immigration Council (AIC) is divided into the following subtopics:
Client Reviews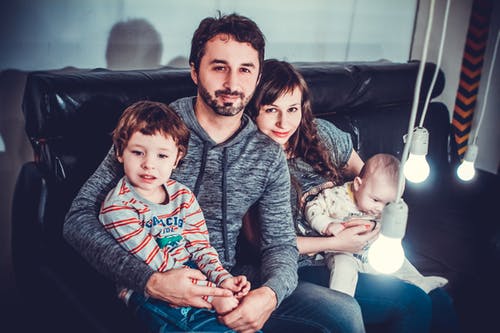 Life Saver
"After wasting thousands of dollars on other lawyers, Mr. Shusterman was life saver. I recommend him hands down!"
- Mukta Mohan, Buffalo, New York
Read More Reviews
Skype Consultations Available!
GENERAL INFORMATION – AMERICAN IMMIGRATION COUNCIL
LEGAL ACTION CENTER LITIGATION
REPORTS
FOR PERSONS IN REMOVAL PROCEEDINGS
What Can We Help You With - Videos
Green Cards Through Employment
Green Cards Through Marriage