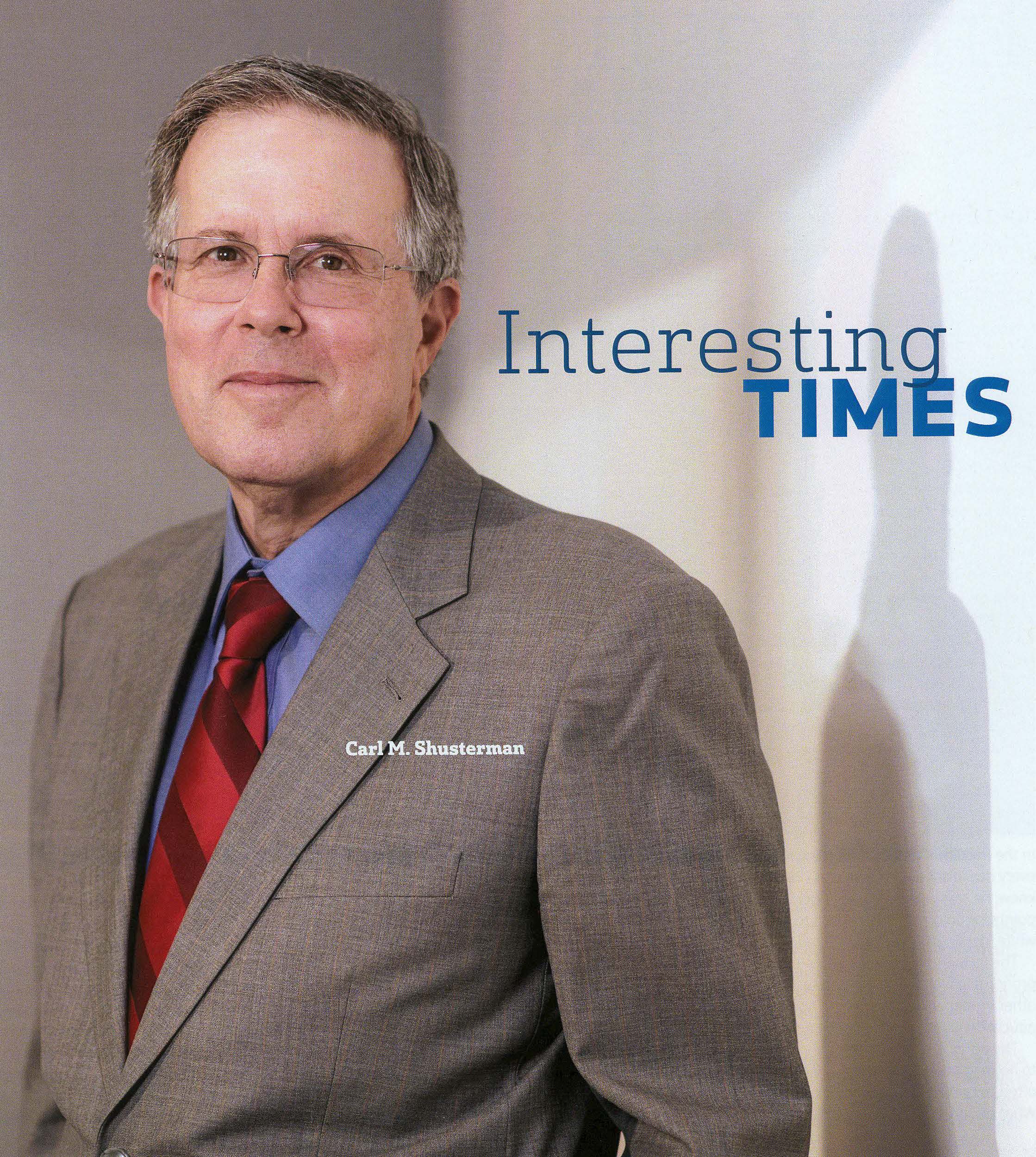 The volume of e-mail inquiries has reached several hundred per day. It is impossible for us to respond to each one individually. If you require legal assistance with US immigration matters, please schedule a 30-minute in-person, telephonic, or Skype legal consultation with one of our attorneys (Fee – $425, payable by credit card, and applicable to your fee should you retain our firm on the day of your consultation) by calling our offices at the phone number listed below.

If you are an employer, please contact us at the phone listed below. We will be pleased to waive the consultation fee. We represent over 100 employers across the United States.

The Law Offices of Carl Shusterman
600 Wilshire Boulevard, Suite 1550
Los Angeles, CA 90017
Phone: (213) 623-4592, Ext. 0
Fax: (213) 623-3720
Se habla español
View Larger Map
Client Reviews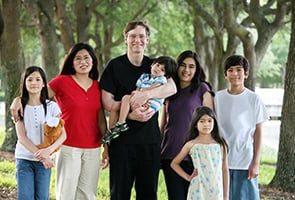 Go to a Law Firm which is Professional and Knowledgeable
"Very professional law firm. We had a difficult issue and Mr. Shusterman's office got right onto the case and resolved the issue with USCIS. Because of their efforts, me and my family were able to get our Legal Permanent Residency card. My suggestion to those trying to obtain employment based card. Don't look for money saving attorney. They will cost you lot more in long run. Go to a law firm which is professional and knowledgeable. It pays in the long term."
Read More Reviews
Skype Consultations Available!
What Can We Help You With - videos
Green Cards Through Employment
Green Cards Through Marriage
US Citizenship through Naturalization
I-9 Audits: A Survival Guide for Employers
Immigration Court - How to Win Your Case
View More Videos