Each year, over 500,000 persons obtain lawful permanent residence in the US by being sponsored by a relative who is a US citizen or a green card holder. We provide videos and links explaining how you can obtain a green card through family members.
US citizens may sponsor the following relatives for lawful permanent residence: spouses, children, adult sons and daughters, parents and brothers and sisters. Permanent residents are limited to sponsoring spouses, children and unmarried adult sons and daughters.
Except for spouses, children and parents of US citizens who are deemed "immediate relatives", all other categories of relatives are subject to a numerically-limited preference system.
Client Reviews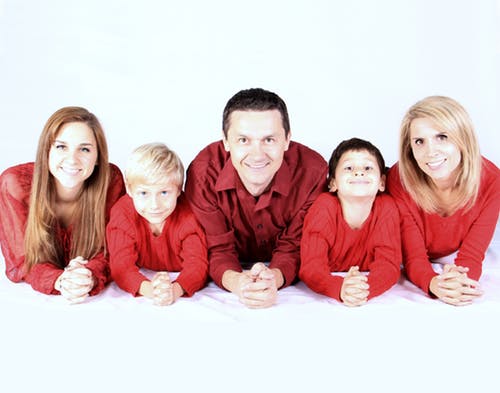 Professionalism and Care
"Mr. Shusterman helped me all the way since I arrived in the USA 17 years ago on a visiting scholar visa until this month when I have become a US citizen."
- Jose Mediano
Read More Reviews
Skype Consultations Available!
Green Cards for Family Members is divided into the following topics:
Related Pages:
Videos – Green Cards For Family Members
How to Obtain a Green Card Through Marriage Immigrants who marry US citizens are considered "immediate relatives" when obtaining green cards, freeing them from quota restrictions and allowing them to adjust their status to permanent residents.
Green Cards for Family Members US citizens may sponsor their spouses, parents, children, and siblings for green cards while green card holders may apply for their spouses and unmarried children.
Success Stories : Green Cards for Family Members
General Information – Green Cards For Family Members
What Can We Help You With - Videos
Green Cards Through Employment
Green Cards Through Marriage