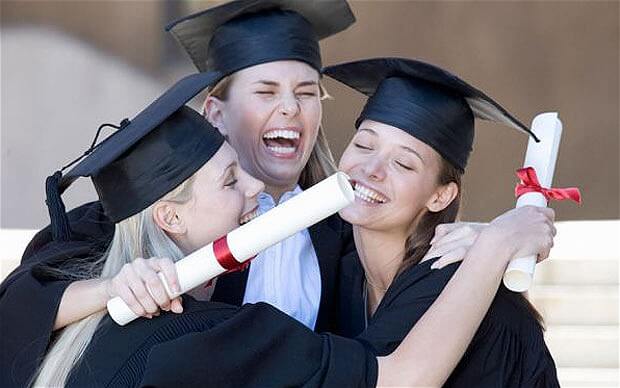 Graduation day is approaching and you've finally made it. You are about to receive your diploma and go out into the working world. You and your classmates, all recent college graduates, are competing for the best jobs, but you feel at a disadvantage because you are not a U.S. citizen or even a green card holder. Immigration for Recent College Graduates helps you navigate through the strange new world of United States immigration laws and procedures. How to get a work permit through Optional Practical Training (OPT)? After that, how can you change your status from OPT to an H-1B temporary working visa? What is the best procedure for you to qualify for lawful permanent residence?
Client Reviews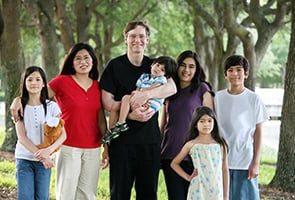 Go to a Law Firm which is Professional and Knowledgeable
"Very professional law firm. We had a difficult issue and Mr. Shusterman's office got right onto the case and resolved the issue with USCIS. Because of their efforts, me and my family were able to get our Legal Permanent Residency card. My suggestion to those trying to obtain employment based card. Don't look for money saving attorney. They will cost you lot more in long run. Go to a law firm which is professional and knowledgeable. It pays in the long term."
Read More Reviews
Skype Consultations Available!
Immigration for Recent College Graduates
Success Stories – EB Immigration
What Can We Help You With - videos
Green Cards Through Employment
Green Cards Through Marriage
US Citizenship through Naturalization
I-9 Audits: A Survival Guide for Employers
Immigration Court - How to Win Your Case
View More Videos