To receive a Free Subscription to SHUSTERMAN'S IMMIGRATION UPDATE,
SHUSTERMAN'S IMMIGRATION UPDATE is authored by Carl Shusterman, one of the nation's foremost experts on immigration law. With over 30 years of experience in immigration law, both as a Trial Attorney with the Immigration and Naturalization Service (1976-82) and in private practice, Mr. Shusterman is a frequently-quoted authority who regularly appears on television and radio. His opinions have been cited in the New York Times, Wall Street Journal, Washington Post, Chicago Tribune and Los Angeles Times as well as in scholarly publications read by the immigration bar.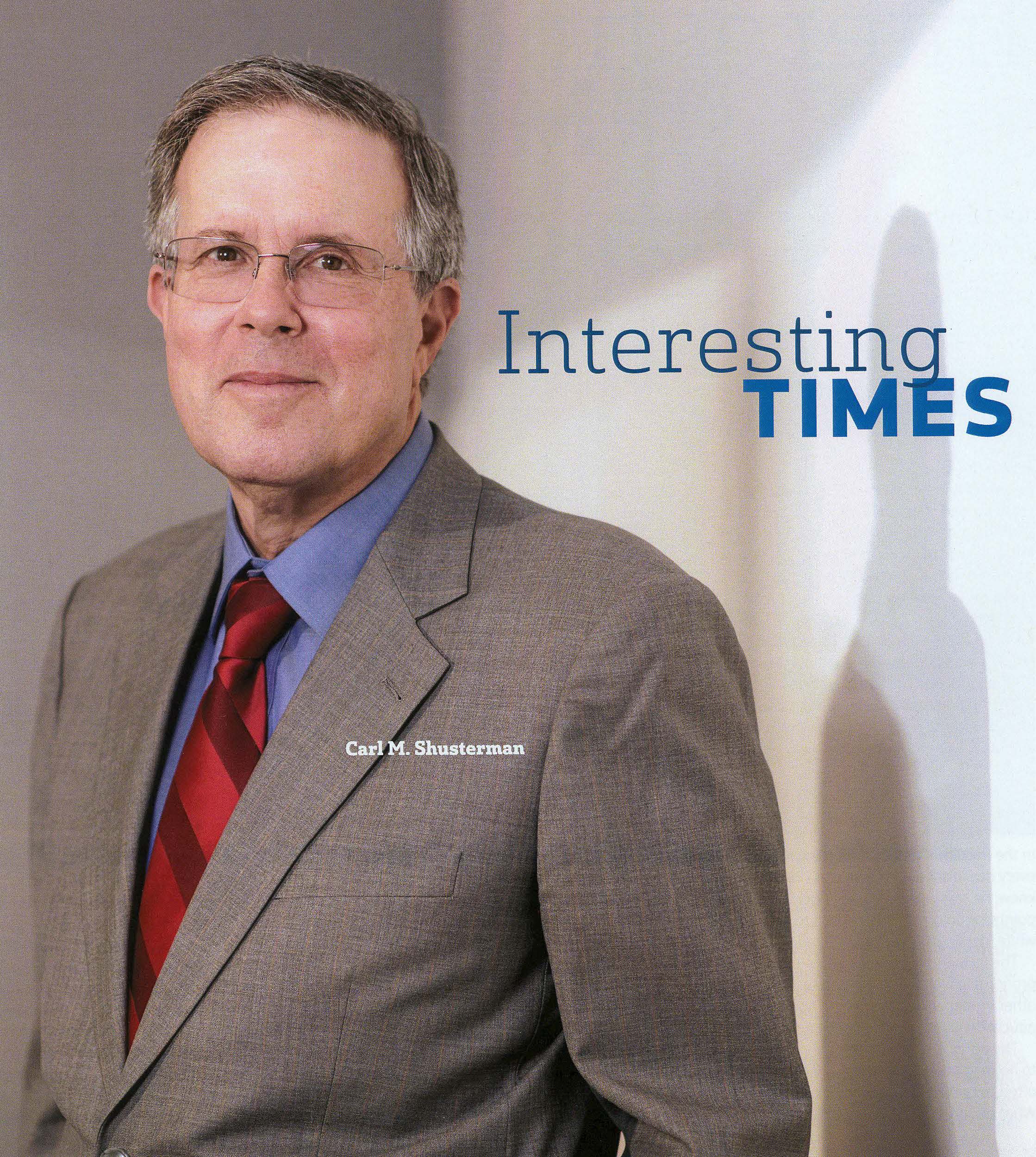 SHUSTERMAN'S IMMIGRATION UPDATE is published on a monthly basis with special issues appearing when important immigration news arises. It is must reading for potential immigrants, employers, human relations managers, and policy makers.
SHUSTERMAN'S IMMIGRATION UPDATE reports on the latest developments in immigration law and procedure, provides incisive analysis, the most up-to-date waiting times, hard-to-find government addresses and telephone numbers, all in a concise, easy-to-read format.
Client Reviews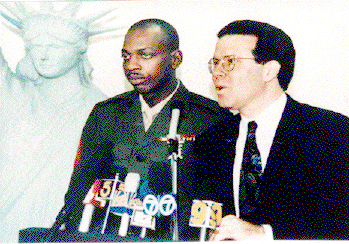 Know Their Job Well And Perform It Flawlessly
"Don't do the mistake we did and try to save few bucks going with nonprofessionals and sole practitioners! It will end up not only costing you much more in the long run, but also putting your status in jeopardy which can have a priceless impact. It is one of the most important steps in your life."
- Sgt. Danny Lightfoot, Los Angeles, California
Read More Reviews
Skype Consultations Available!