If you a permanent resident who wants to naturalize and become a citizen of the United States, or if you want to apply for a Certificate of Citizenship for you or for your children, you need to obtain the correct US citizenship forms and submit them to the U.S. Citizenship and Immigration Services (USCIS).
When I worked as a US Citizenship Attorney for the INS in the 1970s and 1980s, you had to line up at the government office early in the morning and wait in line for hours to obtain a form. Now, you can simply click on the form that you want in the box below, print it and send it to the address contained in the instructions.
Client Reviews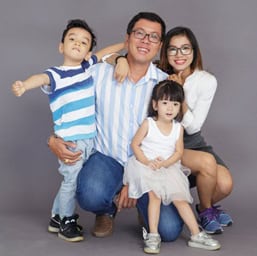 Professional and Knowledgeable Law Firms
"I've had a decade of experience with Mr. Shusterman's law firm. I used them for my immigration needs from H1 to citizenship. It is safe to say this is one of the most competent, professional and knowledgeable law firms. If there is a firm that can handle any possible immigration case routine or otherwise; then this is it."
- D. Chen, Phoenix, Arizona
Read More Reviews
Skype Consultations Available!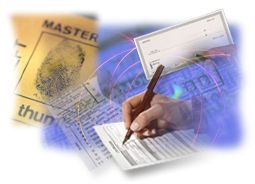 And if you would like some free advice about how to obtain US citizenship through naturalization, please click the above video, and learn in a few minutes the basics of qualifying to be citizen. It's about (1) having lawful permanent residence for a certain number of years; (2) being physically present in the US for over half of that time; (3) establishing good moral character and loyalty to the US; and (4) passing the government and English tests.
It's not as difficult as you may think!
Form
Description
USCIS Forms
All USCIS Forms
N-4
Monthly Report Naturalization Papers
N-300
Application to File Declaration of Intention
N-336
Request for a Hearing on a Decision Naturalization
Proceedings Under Section 336 of the Act
N-400
Application for Naturalization
N-426
Request for Certification of Military or Naval Service
N-470
Application to Preserve Residence for Naturalization Purposes
N-565
Application for Replacement of Naturalization/Citizenship Document
N-600
Application for Certificate of Citizenship
N-600K
Application for Citizenship and Issuance of Certificate under Section 322
N-644
Application for Posthumous Citizenship
N-648
Medical Certification for Disability Exceptions
What Can We Help You With - Videos
Green Cards Through Employment
Green Cards Through Marriage
View More Videos